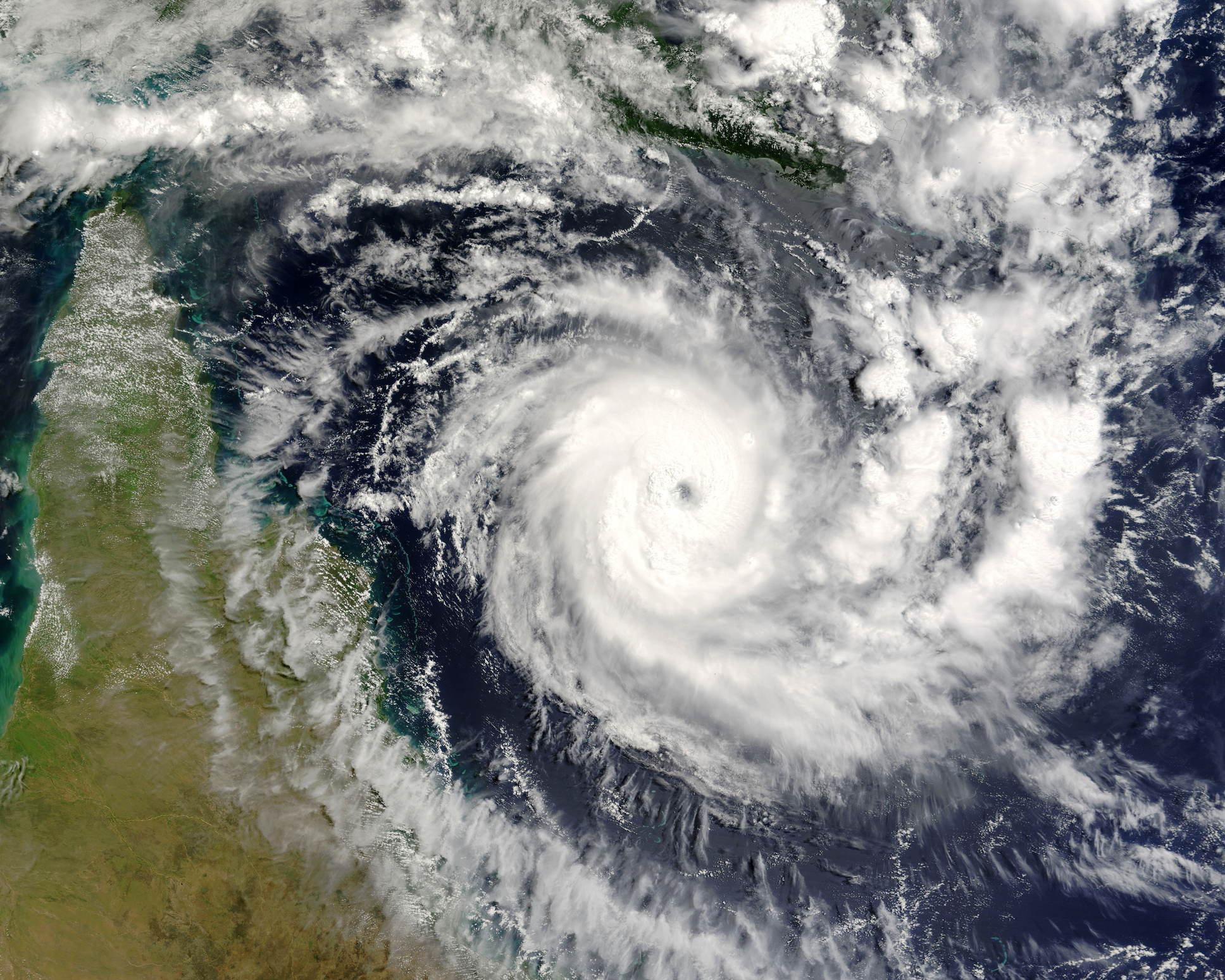 Fla. and 9 other states will share much more than $2B in CDBG-Disaster Restoration Resources. The Fla. money is a response to Hurricane Sally (Sept. 14-28, 2020) injury.
WASHINGTON – The U.S. Office of Housing and Urban Growth (HUD) will allocate additional than $2 billion in CDBG-Catastrophe Restoration (CDBG-DR) and CDBG-Mitigation (CDBG-MIT) money to 10 states (15 independent important disasters) that transpired in calendar calendar year 2020.
Of that money, Florida will get $113,191,000 for harm brought about by Hurricane Sally, Sept. 14-Sept. 28, 2020.
The funds have a specific concentration on lower- and reasonable-cash flow populations. Underneath the funding guidelines, the revenue is to be used for: "disaster aid, prolonged-time period restoration, restoration of infrastructure and housing, financial revitalization and mitigation, in the most impacted and distressed areas."
"With these allocations, we are addressing weather justice in challenging-strike communities that can now start the system of constructing back again greater from disasters and bettering very long-term, equitable resilience to long run impacts of weather alter," claims Secretary Marcia L. Fudge.
These are the very first CDBG-DR/MIT awards. The remaining funds will be produced in excess of the future handful of months to address disasters happening in 2021, including Hurricane Ida.
In accordance to HUD, "climate improve poses a multitude of hazards for communities across the nation. This includes rising fees to manage and repair damaged infrastructure from more recurrent and excessive weather conditions events and overall health and basic safety worries to the communities across the nation. Performing now to handle local climate chance will improve the resilience of communities to wildfires, extraordinary heat, tropical storms, weighty rains, and other disasters manufactured worse by a transforming local climate."
HUD's newly posted Weather Action System will make equitable disaster restoration and resilience a priority.
© 2021 Florida Realtors®